Welcome Home to Domestic Bliss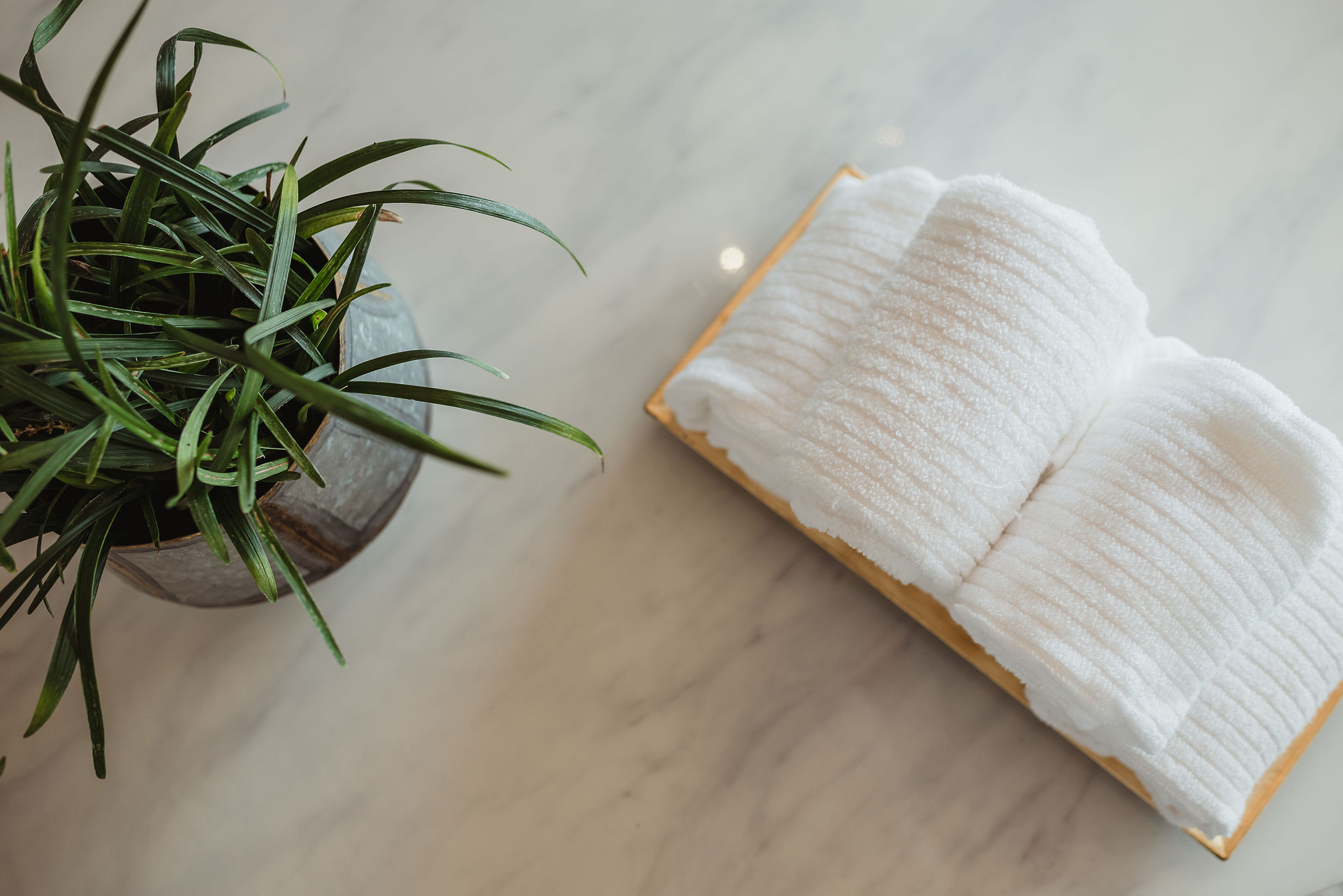 Home Detailing
Close your eyes and imagine…you come home from work and open your front door. Instead of the clutter leftover from the morning's mad hustle, you find an immaculately clean home. With crisp sheets and freshly folded laundry. Ahhh, domestic bliss…this doesn't have to be just a daydream!
Tailor made services
As a professional house cleaning services company, West Domestic Home Detailing provides you with an array of options, all completed by our courteous and personable teams. Our services are tailor-made to your needs and designed to leave you and your home feeling refreshed and organized.
Our Mission
Whether you need a whole house cleaning (we use a special blend of green cleaning products) or a time-saving laundry service, we make it our mission to care for you by seeing to these details. By removing this from your to-do list, you'll feel free and de-stressed, able to concentrate on your family, hobbies, and career.
Affordable luxury, feel relaxed when you walk in your front door
Exclusive packaging ensures you pay only the services you need
Handpicked and insured cleaning personnel you can trust
Book a service
From one-time cleaning services to monthly, apartment cleaning, or even just a move-out clean, we take care of it all. If you've wondered how to find a cleaning lady, choose West Domestic for the
best cleaning service in the Triangle!